grit.
When I first began this journey I found myself in place in my life that desperately needed a change. I had gone through a few rough months. Then I took some time to find my own fire.
Field hockey is and forever will be my first true love. I no longer pull on my own jersey, but I have fallen in love with coaching and training.  I welcome the process and love the achievement.  I have learned, and hope to pass on to my athletes, that nothing is handed to you, and to appreciate and embrace hard work. Achievement happens long before stepping between any white lines.
When starting my pursuit of this dream, I had a hard time deciding on a name. Your name is your brand and somehow you need to pick the perfect combination of words to represent your entire vision.  However, I began taking pride in conquering the challenges that I had been facing. I guess it takes falling down to find your own grit to rise to the next occasion.
"Grit is something deep inside your heart that you have to find. There will be a day when you think you can't give more, but when you do, you'll know you found your grit."

– Margaret Ott
To get to the top it takes a lot of heart, a lot of strength, and a little grit.   
I want every GRIT athlete to strive to pull the best out of themselves, to always be willing to give a little more, and to embrace everything that it takes to get to the top.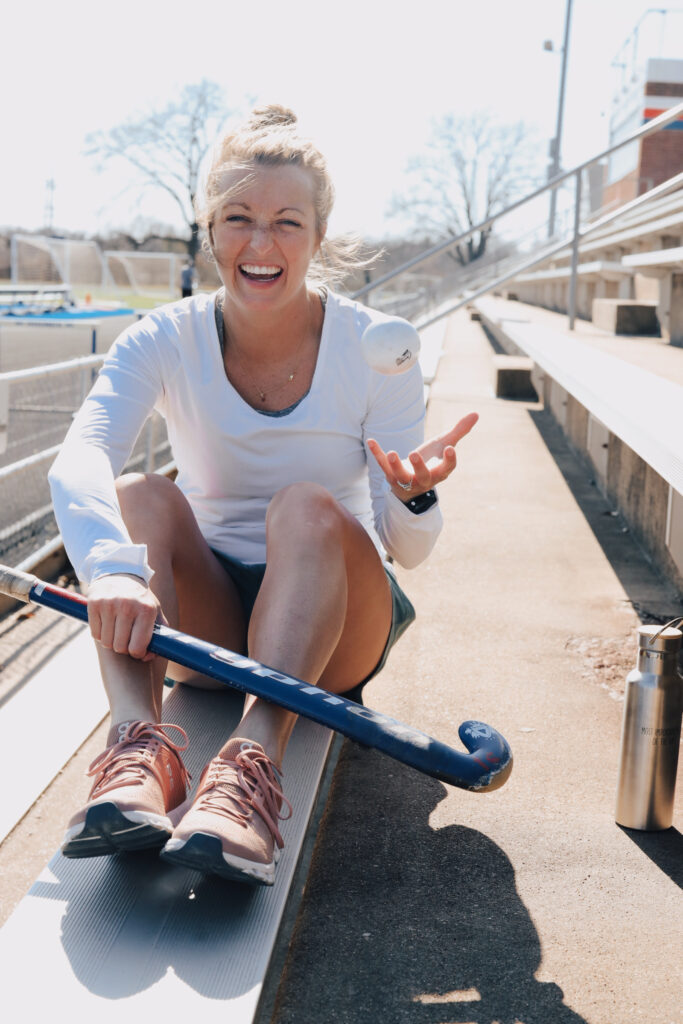 Mission Statement
GRIT is a conditioning and fitness training program designed for athletes dedicated to the pursuit of bringing the most out of themselves. Our athletes and trainers understand that achieving this means embracing the hard work and the un-comfortable, working with grit.  Our vision is to see GRIT talents represented on the top varsity, collegiate, and national athletic rosters around the country.