Upcoming Events
November:
Individual Outdoor and Indoor Training 
Small Group Outdoor and Indoor Training 
December:
Group Intensity Training – Winter Break Conditioning
Private Field Hockey lessons 
Personal training – three days a week, two days a week, weekly.  
Personalized 6 Week Training Programs 

GRIT Endurance
GRIT Speed
GRIT Power
GRIT HIIT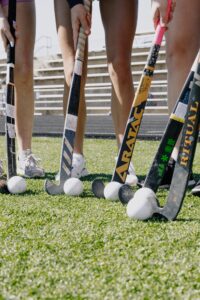 Attention Field Hockey Players!
Private Field Hockey Lessons available after the end of high school season. More information to follow. 
Sign Up for Personal Training Today!