Individual Conditioning Training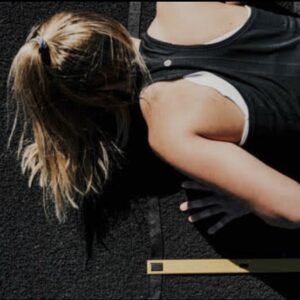 Individual Session
Cost: $40/Hour
Agility, Body Circuit, and Speed Work
Weekly Session
Cost: $100
3 Sessions per week 
GRIT Punch Card
Cost: $200
Six 1-Hour Sessions
Small Group / Team Training
Single Session
Cost: $150 per team
60 min session focused on endurance, agility, and body strength conditioning 
Team GRIT Punch Card
Weekly team sessions (Four 1 hour sessions in a month) 500$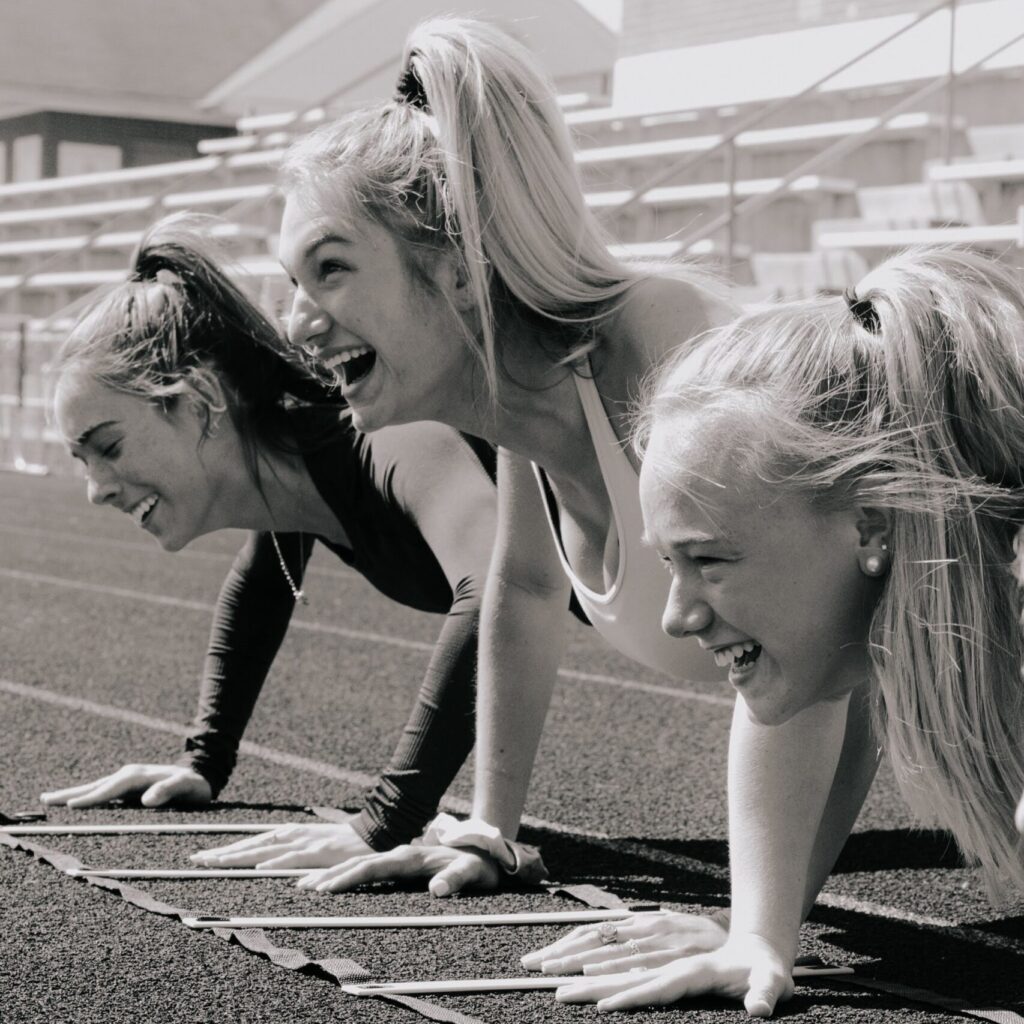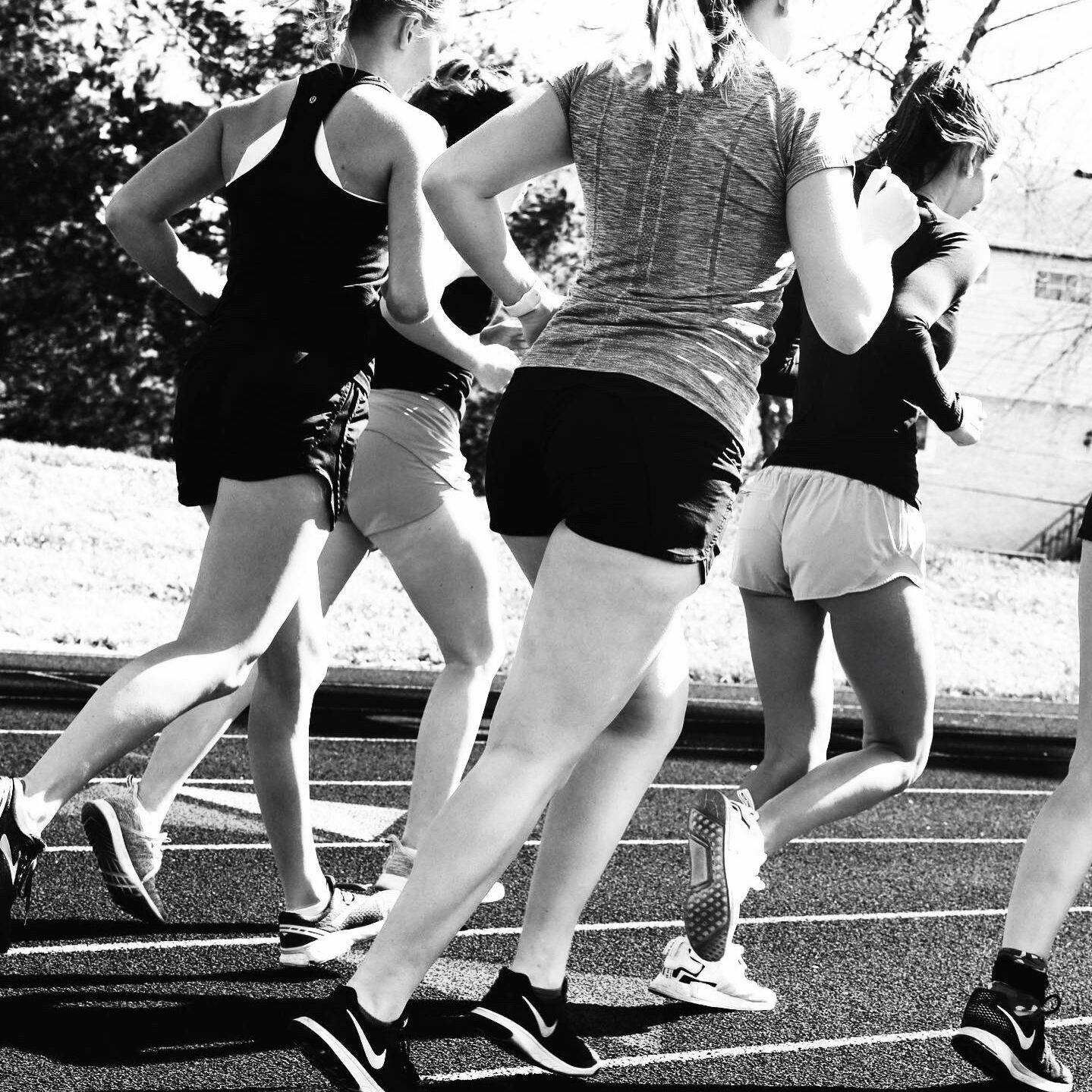 Group Intensity Training is an outdoor workout that brings all of our athletes, regardless of sport, to a mutual location to train together. Workouts usually last 60-75 minutes and utilize local tracks and parks.
Winter Start Date: Saturday November 8th
Single Session Rate: $20
Month Pass (4 sessions): $75
Personalized Training Programs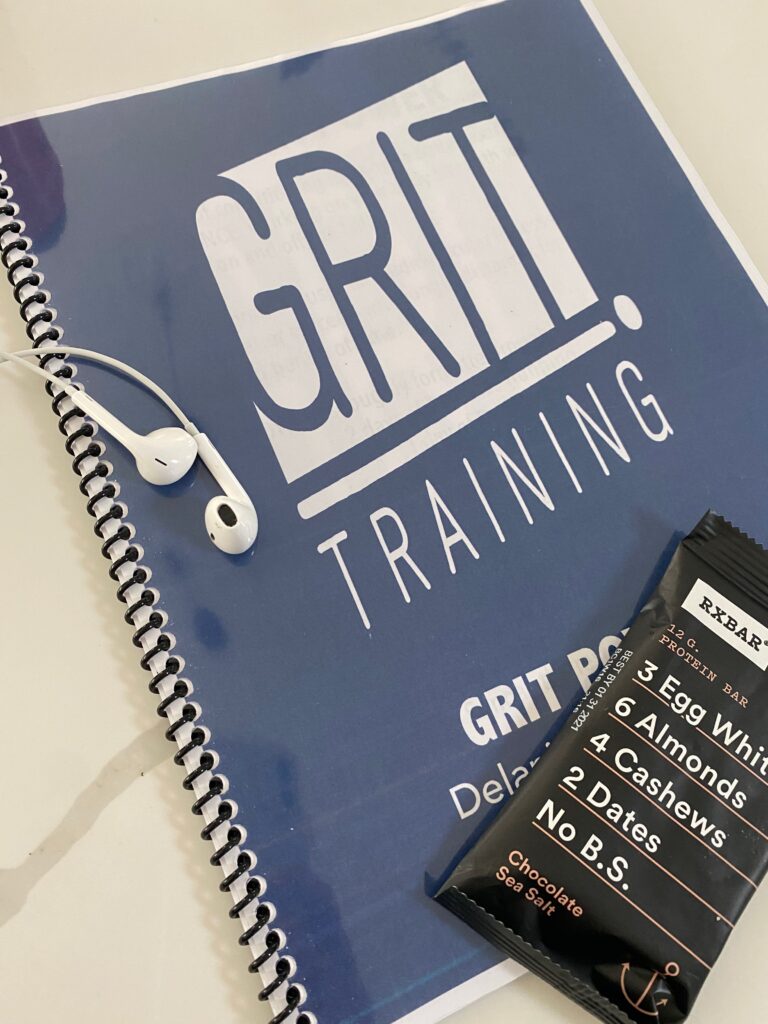 Personalized Programs
Six week training programs designed for each individual athlete. Multiple programs with specific focuses: Endurance, Speed, Agility, Power, and HIIT. 
PDF Format 50$
Printed 75$